A List Of The Coolest Walking Dead T-Shirts On The Internet
SPOILER ALERT. IF YOU HAVEN'T CAUGHT UP ON THE WALKING DEAD, STOP, DROP AND ROLL YOUR WAY TO THE BACK BUTTON!
We're big fans of The Walking Dead, so we were all tuned in to last weeks season finale. During our shock, sadness, and deep inconsolable depression following The Death of Beth, we couldn't help but notice that everyone seemed in need of new custom t-shirts.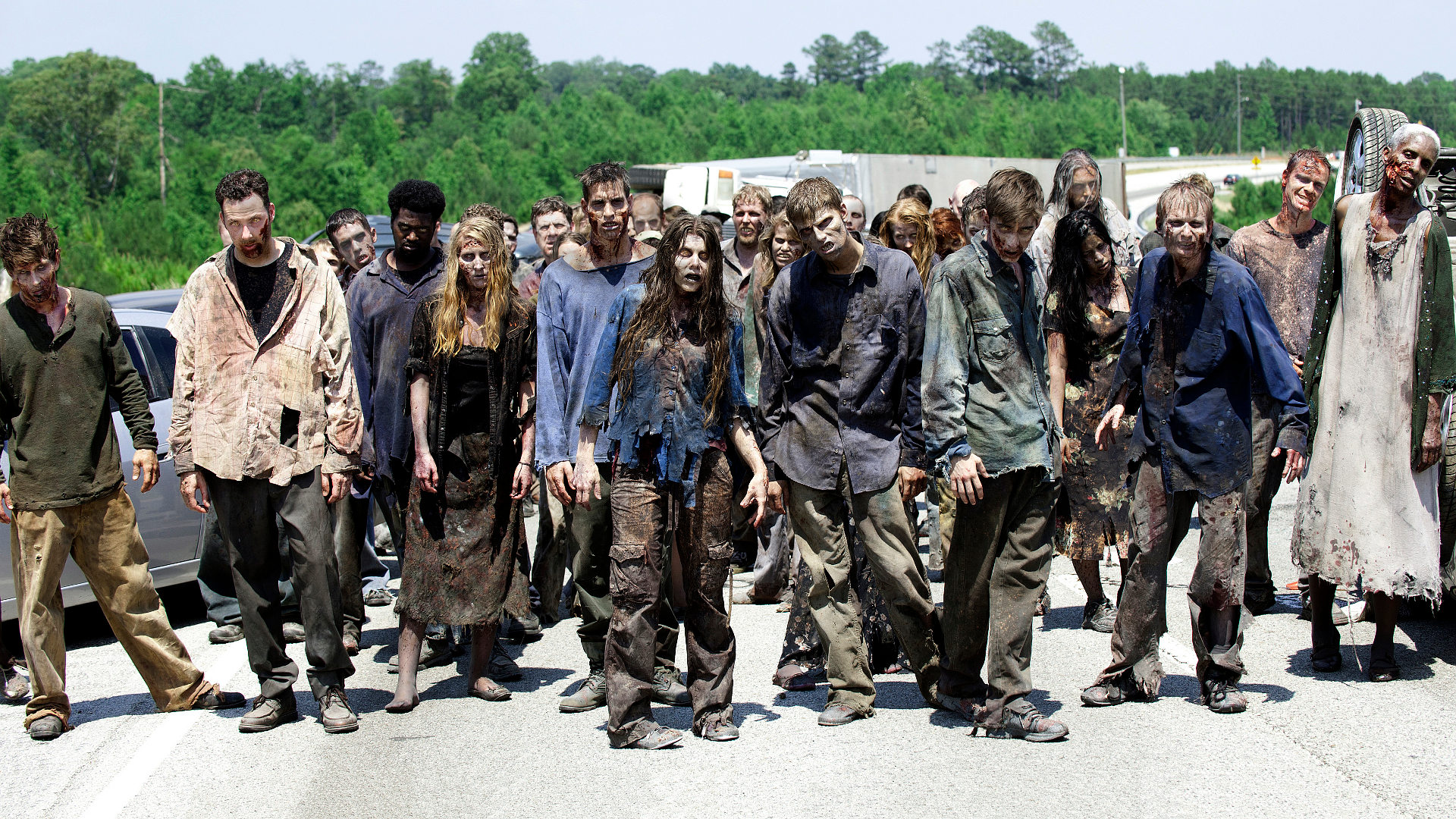 Do these zombies not believe in t-shirt printing? Seriously…I've never seen a bigger group of squares in my life! Not a single screen printed shirt in the bunch. The screen printers union needs to crack down on this, stat!
Maybe we would have better luck with the main characters?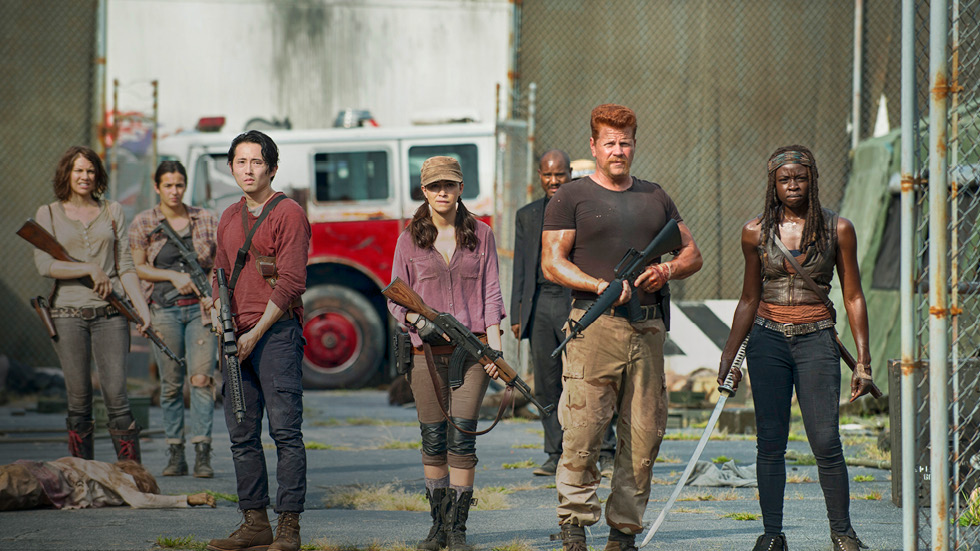 You've got to be kidding me! We couldn't get one of these guys or gals into a vintage screen printed t-shirt? Who handles the wardrobe on this show? Certainly not Merchbro, that's for sure. If we did, this photo would look a little something like this:
After considering the maddening circumstances surrounding the obvious deterioration in the wardrobe selection of The Walking Dead, we decided there was only one thing to do in response. And that was to create a list of the coolest Walking Dead t-shirts we could find on the internet. We figure the strongest protest of their bland shirt selection is to present the world with the power of great design.
And here is the culmination of our efforts. I hope you enjoy!
Know of any cool Walking Dead t-shirts we didn't feature? Feel free to make your recommendation in the comment section and we'll be sure to add it to the list… Provided it doesn't bite.
Follow us for more great content: Pinterest | Merchbro